UNM Professor publishes "Brothers in Valor: Battlefield Stories of the 89 African-Americans Awarded the Medal of Honor"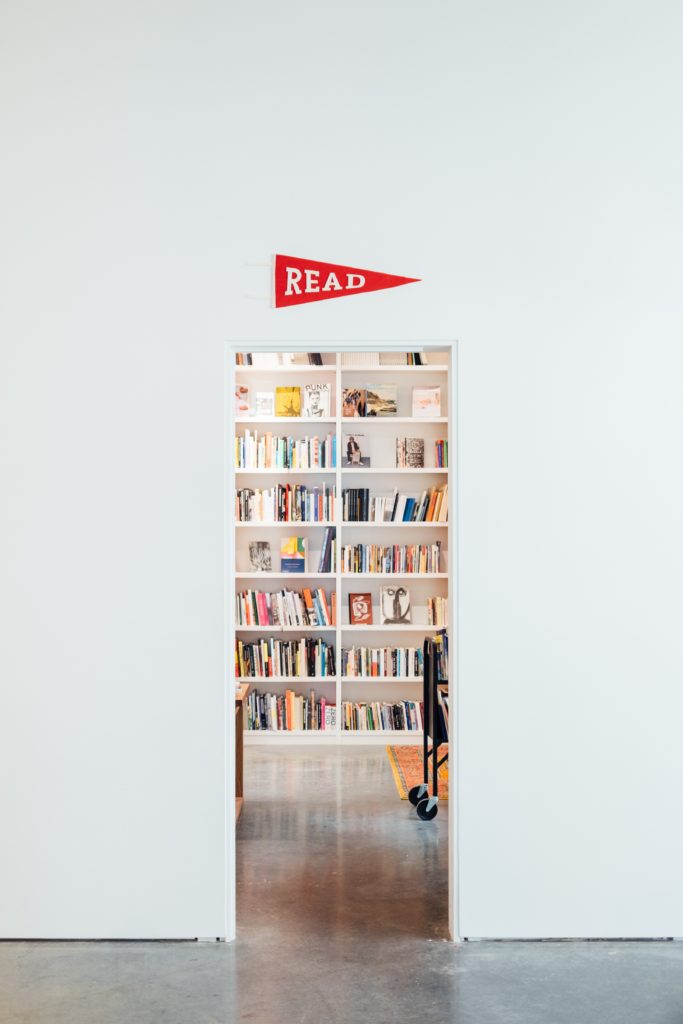 ABQArts.com is honored to launch our brand new book page with a local author, Dr. Robert F. Jefferson, Jr., Associate Professor of History at UNM's Main Campus and the 2018-19 Distinguished Lecturer for the Organization of American Historians. His new book BROTHERS IN VALOR: Battlefield Stories of the 89 African-Americans Awarded the Medal of Honor is just out (Roman & Littlefield, November 2018).
We spoke with Dr. Jefferson about his source material and a few of the inspiring stories he found there.
"Vernon Baker's story is riveting," Jefferson said. "He was the last living veteran of World War II; President Clinton acknowledged him as such. He was African-American and lived in Wyoming, then joined an army that was racially segregated, the epitome of racism and discrimination. Yet he went on to win the Medal of Honor. That shows you how deep this man's commitment was to this country."
That commitment and "abiding love" for America is something the 89 men had in common. Through his research, which included personal and family memoirs as well as documents from the Library of Congress and the National Archives and Records Administration, Jefferson found that theme dominant. Despite their personal and family history of diaspora and enslavement, these men embraced this country as their own.
"The outcome of the Civil War [for example] was either freedom or slavery, and they had a stake in that outcome," Jefferson said. "But they also were aware of the legacy they were leaving future generations, and what it means to be fully engaged in this democratic society we live in."
Because the suffering and unequal treatment of African Americans did not discourage them from fighting in wars for their country, Jefferson feels that the 89 stories actually redefine the meaning of valor.
"There is a specific, African-American context in which their moments of valor took place," he said. "They were upholding the very characteristics of the community they hailed from. Their valor represented freedom for themselves and thousands of others."
The story of William Carney, the first Medal of Honor recipient among African Americans, tells of his saving of the flag of his regiment, a powerful symbol. He was wounded in battle, yet refused to let that flag touch the ground. Jefferson also writes of the Buffalo Soldiers (1866-1890s), the legendary African-American soldiers of the Southwest.
"They kept to what they called 'frontier honor': to serve admirably, to keep their words and translate them into action," he said. "Some veterans today would claim to be descendants of the Buffalo Soldiers."
Jefferson's own grandfather fought in World War II. "He never shared his battle stories with my father. I reconnected with my grandfather through writing this book, and was able to reflect on his service to this country."
Jefferson's second book, CLOSING RANKS: Black Veterans, Politics, and Civil Rights in Twentieth-Century America, will be out in Spring 2019. His website will have further information: robertfjeffersonjr.com
Check back here at abqarts.com for upcoming book signings of BROTHERS IN VALOR.
—Stephanie Hainsfurther publishes ABQArts.com.