Bright New British Play To Run at West End Productions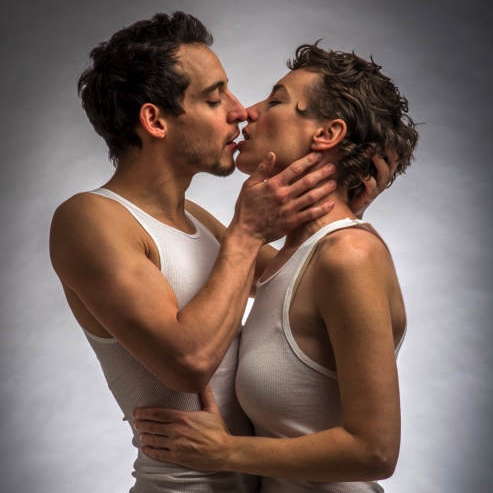 Watch this space for an interview with Joe Feldman, the director of "The Effect," for a preview of the play by Lucy Prebble. 
"The Effect" runs at North 4th Art Center, 4904 4th St. NW,
from March 2 through March 25, Fridays and Saturdays at 7:30 PM, Sunday matinees at 2 PM.
Performing at the VSA North Fourth Art Center, 4904 4th St NW, Albuquerque.
Tickets: westendproductions.org
CAST
Connie Hall……………….Pip Lustgarten
Tristan Frey………………Isaac Christie
Dr Lorna James…………Colleen Neary McClure
Dr Toby Sealey………….Tim Crofton
Photo of Isaac Christie and Pip Lustgarten by Russell Maynor.