Busy Bees at Adobe Theater Buzz About Renovations, Auditions, New Productions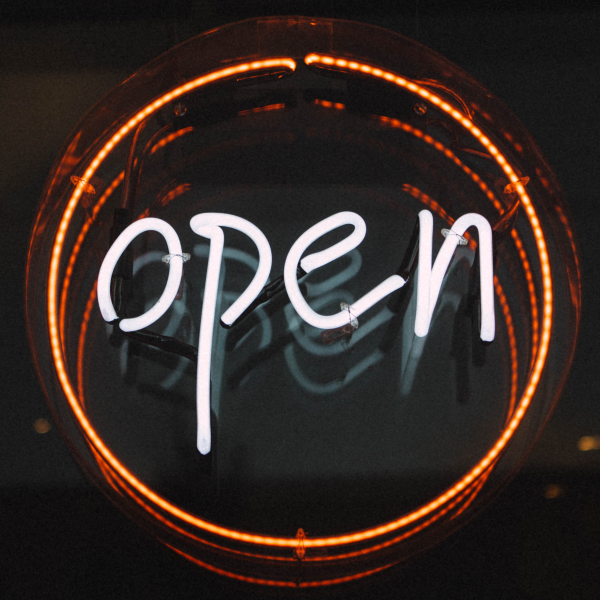 If you haven't seen the renewed Adobe Theater, buy a ticket and get in there. Board President Ronda Lewis gave me a tour on a recent springlike day. I am happy to report that the new bathrooms are spacious, well-lit and ADA accessible. The actors are happy to report that the dressing rooms are larger and reconfigured, and they no longer make entrances and exits through an obstacle course. The small house in back of the parking lot is now rented to the Adobe and used for rehearsals, board meetings, and other theater stuff. The Adobe gets the 2018 "Best Use of Space" award for sure.
Watch this space for a preview of "Art" running March 2-25, in which I will interview Director Marc Comstock about this terrific play by Yasmina Reza featuring local actors Matt Heath, Joe Dallacqua, and Jeremy Joynt.
Our Facebook page @ABQArts will feature a short interview next week with Philip Shortell, director of February's "Love, Loss & What I Wore," offered by Dark Weekend Productions on the weekend of the 16th.
Check our Classified Ads for Auditions information on "Black Coffee," an Agatha Christie Thriller, directed by Mario Cabrera.