FUSION: A NEW SEASON!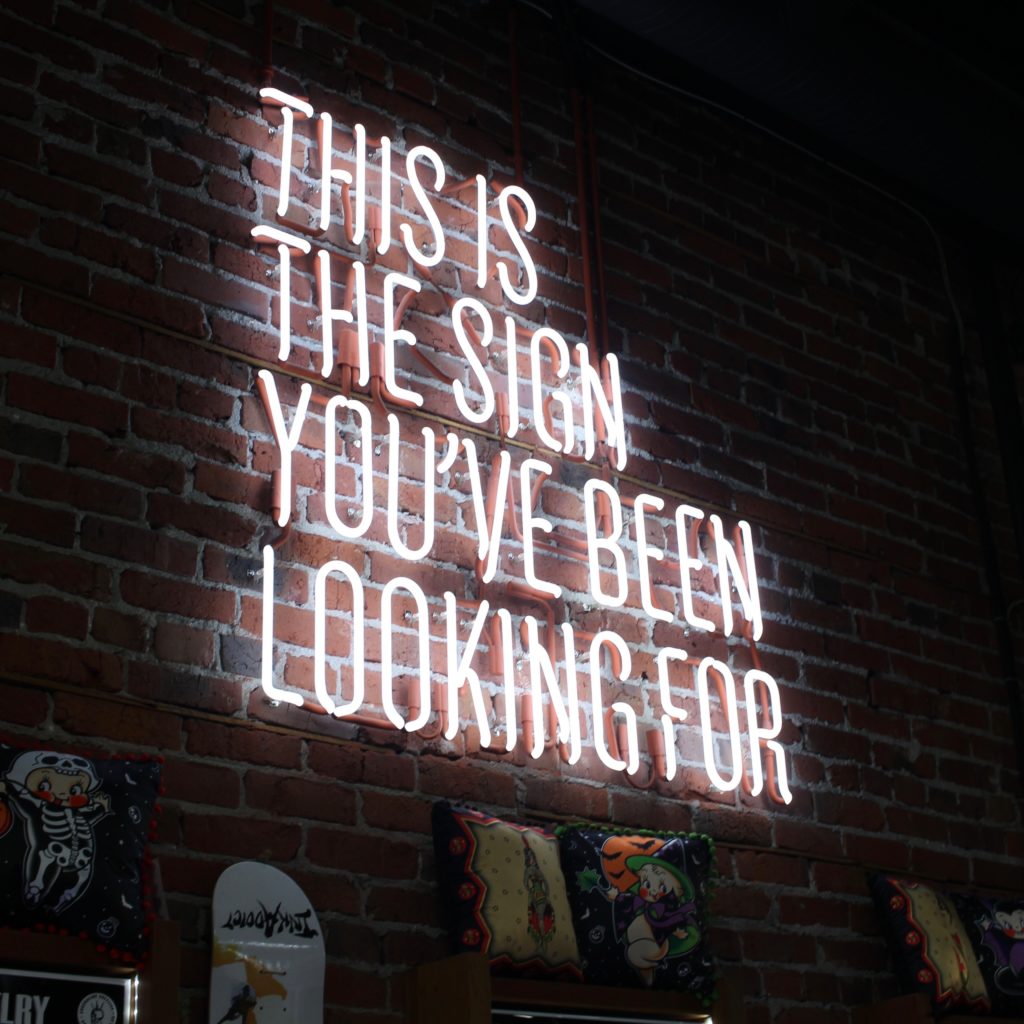 TICKETS ON SALE NOW! BOX OFFICE: 505.766.9412
It is time once again to announce another season of professional theatre in New Mexico!  Motivated summer labors have reaped a harvest of quality works that we will present in 2018-19, continuing a mission that began in 2002.
FUSION is once again producing in Santa Fe and at The KiMo, as well as at The Cell. You can choose any of these locations as a part of your subscription.
Descriptions about each of the plays follow below. We look forward to seeing you in a few short weeks!!
2018-19 Season
*** 
A DOLL'S HOUSE, PART 2 
by Lucas Hnath
September 13th – 30th
***
ESCAPED ALONE
  by Caryl Churchill
November 29th – December 16th
***
THE SETUP 
by Joseph Moncure March
Original stage adaptation by:
Louanne Moldovan, Shelly Lipkin & David Meyers
January 24th – 27th, 2019
A New Works NM Staged Reading
***
METEOR SHOWER 
by Steve Martin
March 21st – April 7th
***
THE UNFORGETTABLE
by Laurie Thomas & Isaac Lipkowitz
A New Works NM Workshop Production
April 25th – 28th
***
THE SEVEN: New Works Festival
June 6th – 9th
***
A DOLL'S HOUSE, PART 2
by Lucas Hnath
She's back! She's bold! Fifteen years since Nora left the confines of her marriage, playwright Lucas Hnath picks up her story where Henrik Ibsen's classic left off. In this timely sequel, Nora's found her voice as she passionately and intelligently challenges the inequalities in the lives of women while revisiting the intimate relationships of her past. During the 2017 Broadway run, actress Laurie Metcalf won her first career Tony Award for her portrayal of Nora.
Described as a "rock star" playwright, Mr. Hnath has received the Kesseiring Prize, a Guggenheim Fellowship, an Outer Critics Circle Award for Best New Play and an Obie. Musing on his shift from science to writing while attending NYU – "I didn't think I was very good with words. But then when I was in New York I discovered Caryl Churchill here, I discovered Richard Foreman, and I tipped over and transferred into Dramatic Writing."
"A Doll's House, Part 2" gives vibrant theatrical life to the conversations that many of us had after first reading or seeing its prototype, conducted in our own minds or perhaps over blunts and beers in dorm rooms. – Ben Brantley, New York Times
ESCAPED ALONE
by Caryl Churchill
Sally, Vi, Lena, and Mrs. Jarrett gather in the backyard on one of the few sunny afternoons. They come together to discuss things. They discuss the absurd, the sublime, the ridiculous, and the most remarkable events of life on earth. Cloaked in mystery, what appears as the ordinary labyrinth of women's middle class existences slowly unravels into a profound expression of fear shared by the many, but revealed by the few.
As a multiple Obie Award winner, Caryl Churchill's writing career encompasses such noted works as Cloud Nine, Top Girls, and A Number in addition to her prolific work for film and television. "At 78, she's inarguably one of Britain's greatest living playwrights, and this particular work, her newest, is funny, charming, and alarming, encapsulating an impossible amount into its brisk running time." – Sophie Gilbert, The Atlantic
THE SETUP 
by Joseph Moncure March
Original stage adaptation by
Louanne Moldovan, Shelly Lipkin & David Meyers
In 1928 the poet Joseph Moncure March wrote two long depression era poems, The Wild Party and The Setup. The latter, the lesser known of the two, was made into a movie in 1943 and has now been adapted for the stage for the first time. The play, about a boxer on the down side of his career who is engaged in a literal fight for his life,  has a large cast of characters and is a staged reading as part of the NEW WORKS NEW MEXICO series.
METEOR SHOWER 
by Steve Martin
"Nothing energizes a marriage more than a common enemy," delivers Corky, joyously, to her beloved Norm in Steve Martin's (that would be THE comic genius Steve Martin) comedy set in Ojai, California, 1993. On the eve of a brilliant meteor shower, Corky and Norm invite Laura and Gerald over for drinks, a nosh, and a little stargazing. Throughout sixteen variations on a theme, the quartet explores the push and pull of desire. Powered by his keen interest in relationships and the psychology that feeds them, Martin literally "plays" with the many manifestations of he/she intimate communication. "Mr. Martin is peerless at crafting tiny wit bombs, and always has been." – Jesse Green, New York Times. Playing on Broadway in 2017, METEOR SHOWER was a star vehicle for yet another comic genius, THE great Amy Schumer!
THE UNFORGETTABLE 
by Laurie Thomas and Isaac Lipkowitz
As part of the NEW WORKS NEW MEXICO series, FUSION presents a multi-media piece exploring the script of one's life. When does a memory invite the beautiful and when does it haunt? Can you become obsolete? Can the character you play in life fail and if the truth be told, what might it be? Using dance, film, and spoken word, The Unforgettable floats these ideas through the delirious experience of a woman at war with her world.
THE SEVEN
14th Annual Short Works Festival
FUSION once again will present the audience favorite, The Seven.  Playwrights from around the world submit their 10 page plays, all based-upon a single theme, which will be chosen by you, our patrons, later in the year.  A jury reads the scripts and seven winning plays are chosen, all to be performed in the same evening.