All little dancers ages 2 thru 8 years – can take a FREE dance class today and enjoy breakfast with a mentor big dancer from Keshet's Pre-Professional Program.
Little Dancer/ Big Dancer Classes
9-9:45am Creative Movement (ages 2-3 yrs)
9-9:45am Ballet Basics (ages 4-5 yrs)
9-10am Ballet (ages 6-8 yrs)
9-10am Ballet (ages 8-10 yrs)
9:45-10:30am Jazz (ages 4-5 yrs)
10-11am Contemporary (ages 6-8 yrs)
All donations made for the breakfast go towards Keshet's Unlimited Non-Competitive Youth Scholarship Program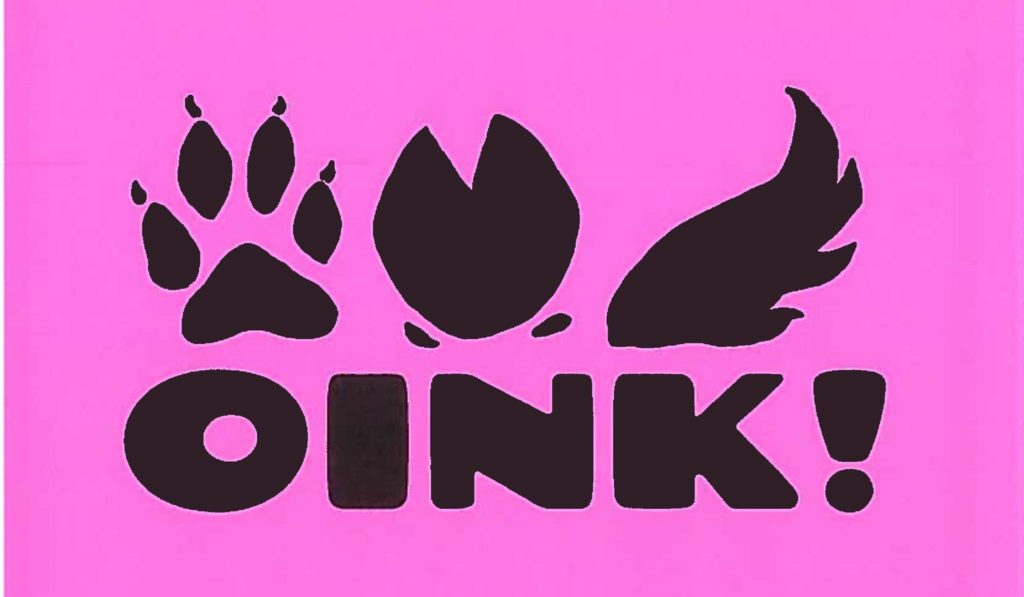 Oink! A student-led production created by Director, Olivia Council which tells the story of how in a community terrorized by hate and division, three little pigs are in the fight to unite. Will fighting really bring people together? See social activism through the lens of a familiar tale! Feb. 23-24, tickets: keshetdance.org
About Keshet:
Established in 1996, Keshet's mission is to inspire and unite community by fostering unlimited possibilities through dance, mentorship and a creative space for the arts.  In 2013, the Keshet Center for the Arts was created as a home base for Keshet's production season and as a resource for Keshet's national and global performing arts partnerships; a welcoming space to house Keshet's community education and engagement programming; and the central location for the Keshet Ideas and Innovation Community (KIIC), a business incubator and resource center for arts entrepreneurs.