Keshet Is Having A Paint Party for the Largest Mural in Albuquerque! Join Us!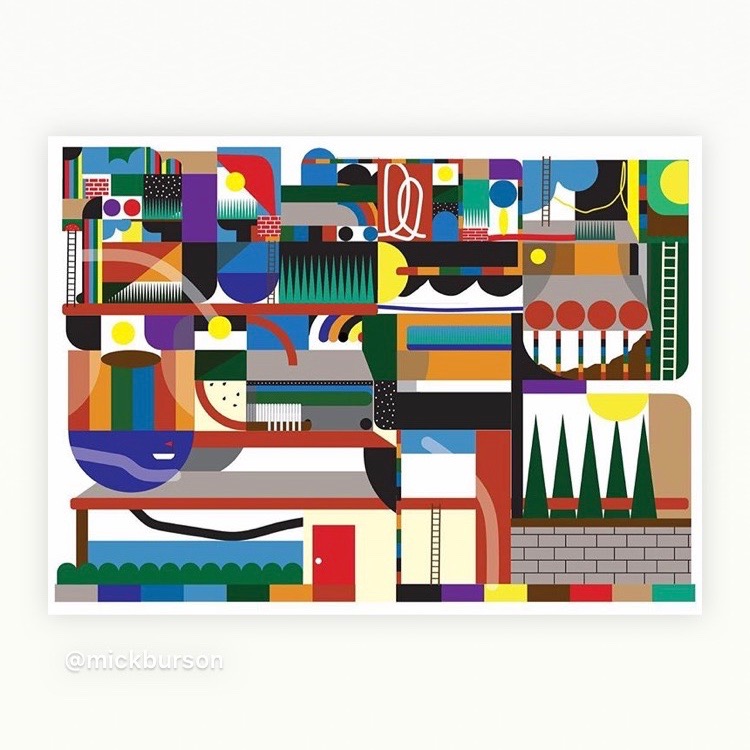 Mural Fest @Midtown Block Party
FREE Event for the whole family! JUST SHOW UP.
WITH ARTIST MICK BURSON
Saturday, September 29, 3 – 6pm
Keshet Center for the Arts parking lot
Live music with The Real Matt Jones
Bring a necessities donation for New Day Youth Services
(e.g. new toiletries, new socks, etc.)
 

And get a FREE hot dog
+ family fun with @Midtown businesses!
Help muralist Mick Burson execute over 13,000 sq. ft. of color!
Community participants can help paint sections of the building following Mick's design.
This project is made possible with the support of:
Bernalillo County (Commissioner Maggie Hart Stebbins); The City of Albuquerque (Councilor Pat Davis); Mural Fest/ The Hub ABQ; paint sponsor: Mike's Quality Painting and @Midtown businesses – Calibers; 21st Century Public Academy; Osteostrong at Midtown; Stone Age Climbing Gym; Amore Neapolitan Pizzeria; Fraternal Order of Police (Lodge#1)