Review: Mrs. Warren's Profession 2.0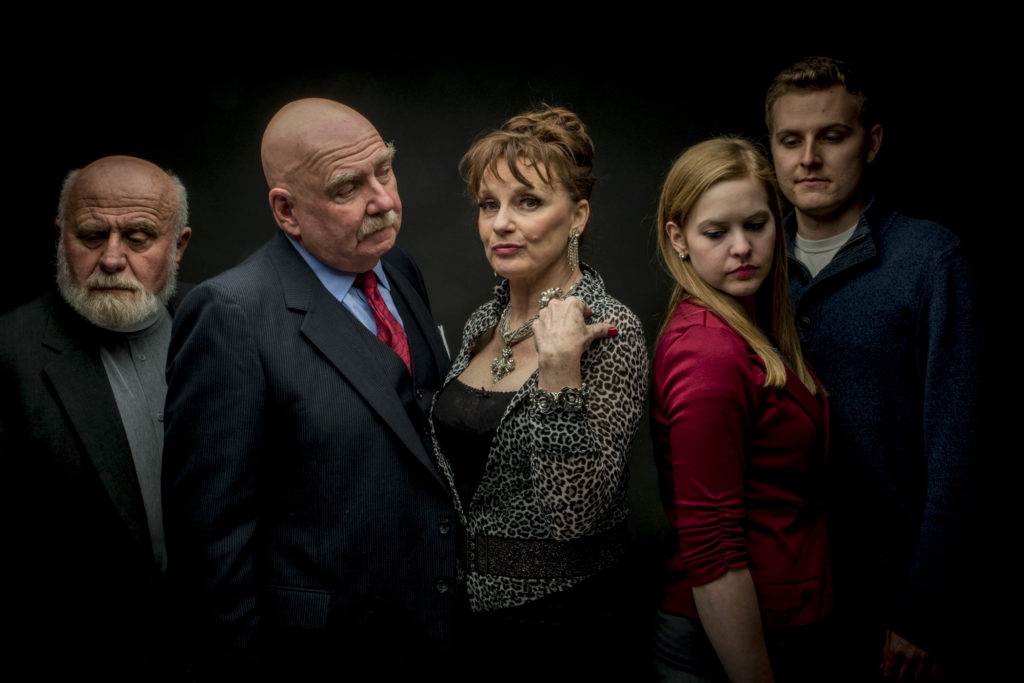 SEE IT TONIGHT!
MRS. WARREN'S PROFESSION 2.0
Tickets: $18, $15 Senior, $10 Group, $8 Student, auxdogtheatre.org, 505.596.0607
Aux Dog Theatre Nob Hill commissions a daring adaptation of George Bernard Shaw's "Mrs. Warren's Profession."
ADAPTER/PLAYWRIGHT
"This play was considered too controversial, too red hot, and when it opened in 1905 in New York City, the cast was arrested," says Matthew Yde, the playwright who adapted the play, produced by Aux Dog Theatre Nob Hill and directed by Yde himself. "He wrote the play to criticize a society in which a talented, sharp woman couldn't do much with those talents."
Yde had to make a difficult decision to bring this play into the 21st century. "It's still a man's world. But being a prostitute now is hardly considered a shocking way to earn a living. So I had to update her 'profession' as well as the dialogue."
PRODUCER/ARTISTIC DIRECTOR
"This is strictly Matthew Yde's development of the G.B.S. script, in our new vein of adaptations of classics brought into the contemporary era," says Victoria J. Liberatori, producing artistic director of Aux Dog. "We are doing The Scarlet Letter adapted by Phyllis Nagy in September as part of this new series."
About Mrs. Warren's Profession 2.0, Liberatori says: "We have wonderful actors, like Bridget Kelly and Abby Van Gerpen in two very difficult roles. Philip Shortell is a marvelous actor as Crofts, the owner of the business, going from smooth manipulator to violent aggressor. Scott Sharot plays the minister, who is a hypocrite. Nick Pippin plays the minister's son, an aimless gigolo out to marry rich, who has his eye on Vivie [Mrs. Warren's daughter, played by Van Gerpen]."
STARRING BRIDGET KELLY AS MRS. WARREN
"Shaw's best plays are the morally ambiguous ones," says Kelly, who plays Kitty Warren in this adaptation. "As actors, we have to say some uncomfortable things. [Mrs. Warren] gave her daughter a major education and kept men from running her daughter's life. Kitty's been able to keep Vivie out of her business life; now she has to tell her grown-up daughter what she, Kitty, had to do to get her daughter that education. There are layers of denial for Kitty to get through first. But she's not a hypocrite. There's a forthrightness to her."
Photo above: (l. to r.) Scott Sharot, Philip Shortell, Bridget Kelly, Abby Van Gerpen, Nick Pippin. Photo by Russell Maynor.