Summer Acting Classes For Children and Adults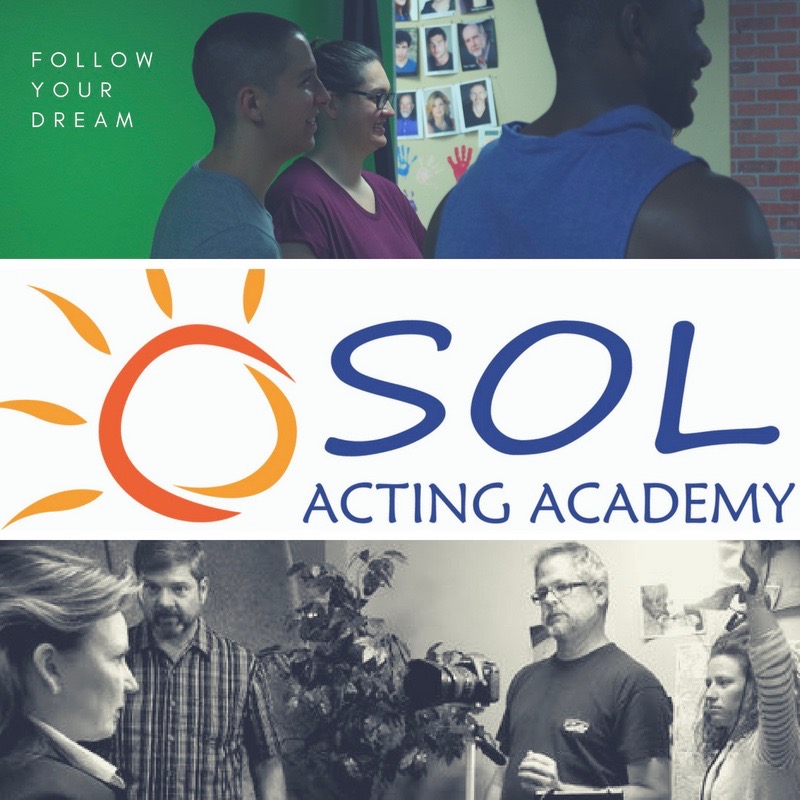 JOIN SOL ACTING ACADEMY
Mission Statement: 
Our mission at Sol Acting Academy is first and foremost to provide the public the absolute highest quality of actor training at the most affordable prices, for all ages.  Our impeccable group of educated instructors are passionate about raising the bar for the New Mexico Film Industry to develop our actors into "set ready" products for the never ending wave of films from Hollywood.   In Sol's safe, fun learning environment, students learn to use their authenticity to create unique characters that inspire, entertain, and bring about a better understanding of the world for them and their audiences.
How: 
Using proven acting techniques and improvisation combined with our instructors' real world experience, we equip students with essential communication tools for life beyond acting. These tools include dynamic literacy through script analysis and interpersonal behavior studies in ensemble environments.  We want our students to become the next generation of content creators for the stage, screen and web.
Why: 
The film and tv industry in New Mexico is only growing. Now, more than ever before, we need to define our reputation as a professional acting community that can be trusted with the big bold projects viewers crave. As actors and storytellers, we create reality through action and connection. That connection leads to transformation making us stronger, more compassionate citizens of the world, while opening audience's hearts and minds to the life experience of others.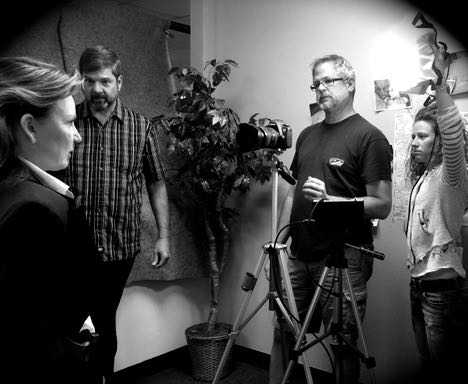 The Studio: Our community begins with classes and private lessons for adults, youth and children in a fun, supportive, and challenging atmosphere where personal and artistic growth go hand-in-hand. It grows out from our studio into the community at large with students creating their own work, being cast in local theater productions and independent films, all the way to scoring speaking roles on televisions shows like Breaking Bad, Manhattan, Longmire, Better Call Saul, The Night Shift, as well as countless Hollywood studio films.
Professional Actor Training: Students in our professional actor's track engage in a series of classes that prepare them for work in any market. They are consistently attracting representation, earning call-backs and bookings in film and television in Albuquerque. Several students have taken what they have learned and made the leap to the Los Angeles market as well. Through our classes, they hone their skills and are introduced to industry professionals including agents, casting directors, local producers and directors who attend our quarterly showcases.
Non-Actors: Many of our students come to class to exercise their creativity and bring a deeper level of mastery to their professional lives in other fields. Through the use of basic and advanced acting techniques, our students grow in their ability to connect and communicate in the present moment in a relaxed, energized, and authentic way.
Youth & Children: Training as an actor instills communication and leadership qualities that will inspire children for a lifetime. We engage students with positive learning experiences that will build self-esteem and creativity. Not only do our students develop a further appreciation for artistic endeavor, but they also learn teamwork and communication skills that are vital to their development into young adults.  Our instructors have experience working with kids who are new to acting, have an interest in acting, and those currently signed with local talent agencies who want to develop their skills and confidence!
Check out our full line-up of classes at 
solacting.com
.